There are lots of different ways to get in touch. Please feel free to do so if you have any questions that you think I can help with. I'm genuinely glad to hear from people who are interetsed in what I do.
Visit Me
Haggerston E8 4DE
Palmers Green N13 4LN
Getting Started is Easy
There are two ways we can begin.
If you have questions about the work then we can schedule a consultation on the phone or online.
Or if you want to get straight to work we can book in a session and hit the ground running.
There is no charge for the consultation which takes around 30 minutes. Sessions last 2 hours and cost £125.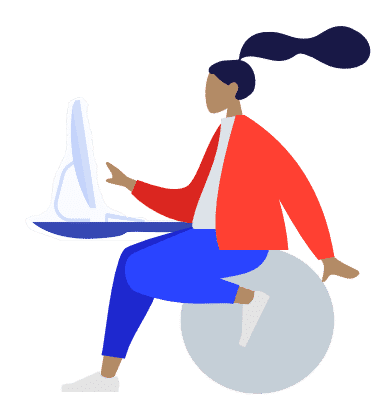 Frequently Asked Questions
If I book in a consultation or session am I obligated to continue for a set period of time?
Is everything we talk about confidential?
Of course. 100%.
The only exception for this would be legal action (criminal or civil court cases where a court order is made demanding disclosure – includes coroners courts) and where there is good cause to believe that not to disclose would cause danger of serious harm to the client or others.
Is there homework?
I encourage my clients to play an active role in facilitating their change and often give them tasks to do in between sessions. Often this is some form of journaling exercise and mp3's to listen to in between sessions.
Are there options to continue over the longer term?
If the client is committed then change is possible within a relatively short period of time. Some clients then choose to go and live their life, returning if and when something comes up. Some choose to continue exploring the internal landscape of their mind, often on a monthly basis.
How many sessions will i need?
That's impossible to generalise about as everything is individual to the client. The average number of sessions I work with people is 3-6 over 2 or 3 months. Many people start to notice changes from the first session.
How often do I see you?
Due to the nature of the work I usually see people every 2-3 weeks. Sometimes at the begining I see people weekly for a few sessions.
Do I always have to come at the same time?
The therapy is flexible to fit around your needs and your life but it's important to note that people usually get more out of it the more the are willing to put into it.
Is online therapy as good as in person?
In most cases yes.
The main exception to this would be if we are working on trauma which would be done in person wherever possible.