"I feel confidence has replaced uncertainty, there's nothing there except ease and light. Where there once was continual discomfort, now I'm calm, comfortable and feeling generally good"
– AM, TV & Film Production – A sense of not being complete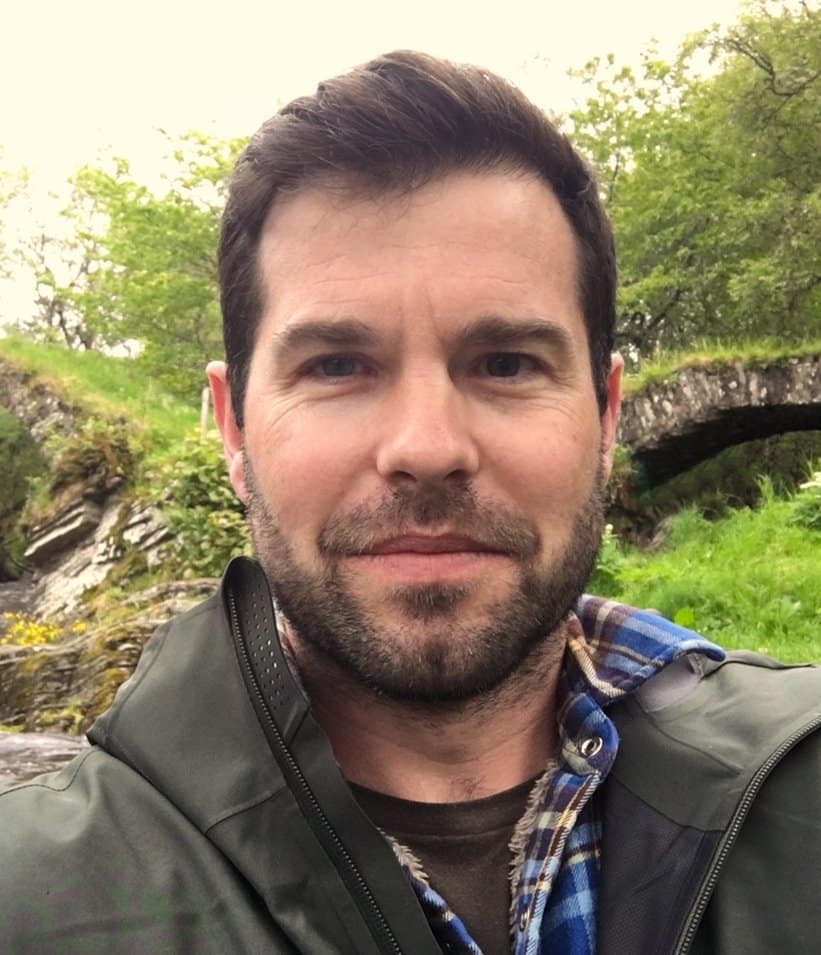 No matter how you find yourself here
I feel stuck and I need help to get moving again
I am constantly on edge
I've been spiralling down to a bad place
I'm lost and looking for guidance
I want to find a new direction
I am struggling to keep my head above water
I don't know where I stand anymore
I feel like something is holding me back
I'm carrying lot of stuff from my past and I need help to move on
I will meet you where you are
Everyone has their own starting point. Perhaps your journey begins by finding a safe place before you even consider where you want to go. Or by taking an honest look at where you really are now. The path you will be called upon to walk is yours and yours alone. I will not attempt to prescribe a generic way out of your issues, nor will I guide you onto a path that is not truly yours but fits into a therapeutic methodology. The path that is right for you is a path of truth, your truth. I can not walk it for you. What I will do is guide you along the way and help you to continue if things are hard.
and help you find your way again…
Will you say yes to the adventure?
When many people experience mental distress they understandably try to get away from it. They hide or they hide it in an attempt to avoid discomfort and hope that this will solve their problems. 
The truth is the complete opposite. 
It is by exploring our discomfort that we find freedom from it. Whilst not easy, the journey of exploration doesn't always feel bad. Just imagine every step, a step closer to freedom.
Why choose me as your therapist?
The following principles are the foundations of the work I do. They may be a reason to work with me, they may also be a reason not to work with me.
I'll leave it for you to decide.
I work with the unconscious mind
Most of the problems that people bring to me emerge from the part of the minds that is outside of their conscious awareness. This part is not so interested in logic and language, this part is more concerned with images, stories and feelings. 
My clients are all intelligent and creative people, if they could have thought their way out of their problem they would have done already. In my experience the work is usually aimed towards the part of the mind that creates the problem in the first place. That's why I use metaphor, stories and guided imagery as well as talking. 
This is modern therapy
Whilst the foundations of the work are fundamentally the same paths that people have walked for thousands of years, I take a modern approach, integrating cutting edge techniques help you to explore your consciousness. 
I understand the pressures of modern life and my approach is flexible to fit around this. Ultimately you will be in control of the direction we take and you set the pace. 
This is not an excuse to be uncommitted to the work. If you really want change then the process will demand commitment from you but I will treat you like an adult.
I treat everyone as an individual
Whilst there are many things that unite us in being human, every mind is different and unique. There is no right and wrong there is only what you do and if that works for you (and the other people around you).
It is very important to my work to always treat people with respect.
The work we do will be bespoke to you, I will not try to shoe horn you or your problems into a pre conceived treatment plan or methodology.
My work is change focussed
I am predominantly concerned with therapeutic change. I aim to help you to get the the place you want be.
This varies from other practitioners who are more focussed on care and support. I do care and my clients feel supported but it is not my primary focus.
This gives the work a natural direction and avoids it being open ended.
I am directive
What this means is that I will play an active role in guiding where we go in the session. I will say what I think. 
This doesn't mean that I give my clients advice on how to solve their problems but I also won't just sit there listening the whole time letting you talk and randomnly saying "how does that make you feel?".
If I think that it will help the client I may use provocative techniques. This will always be underpinned by kindness, consideration and the clients best interests. 
Many of my clients say that they appreciate my straight forward and straight talking approach. 
I work to brief therapy timescales
After the first couple of sessions they are usually spaced out rather than every week. This gives you a chance to incorporate the work we have done into your daily life with text and email support in between.
If you are committed then change is possible within a relatively short period of time – many clients report significant change within 3-5 sessions – some clients then choose to go and live their life, returning if and when something comes up. Some choose to continue exploring the internal landscape of their mind, often on a monthly basis.
People will tell you that the most important element in choosing a therapist is the connection between you and them. Whilst this should play a part in the decision I think that having an understanding of the central principles underpinning your therapists approach is pretty important too. Your therapist should be able to explain these in a way that is easy for you to understand, without resorting to jargon or fobbing you off. 
.
…anyone who wants to change their mindset and/or behaviour would benefit from working with Ben. I've experienced a change which has helped my target problem areas in my life and a personal growth that has given me more confidence than I ever thought was possible"
– CR, Education – Health Problems
.
…I guess the proof is in the work related situation pudding but that's certainly a pretty dramatic change!! Thanks Ben!!"
– Anon, Finance – Addiction & Work Issues
.
…however straight from the first session I felt better and more positive. I remember leaving the first session calling my wife straight away and describing everything we discussed. I would have never thought that the approach adopted would work in such an incredibly enlightening way."
– RA, Finance – Stress, Anxiety & Struggling to Cope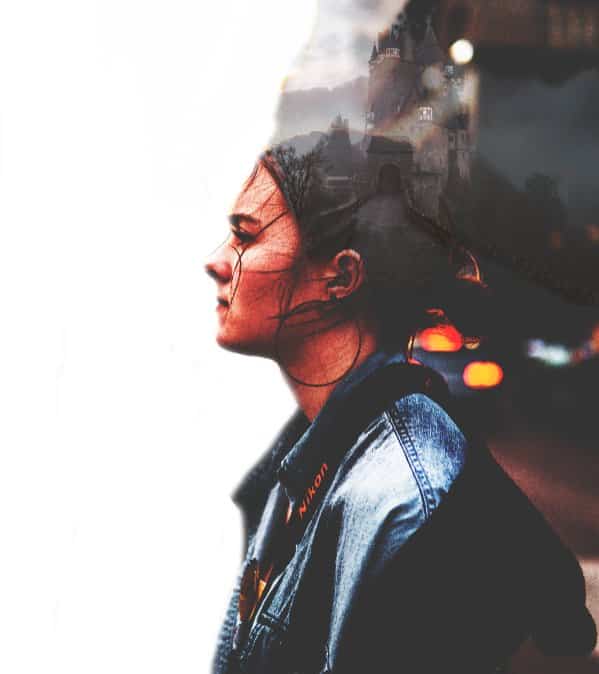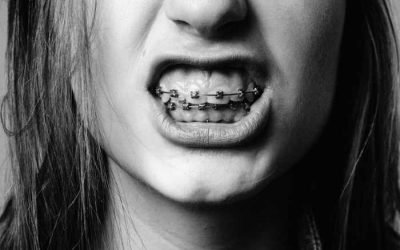 On the things people say...it's rarely about you... A lot of the stuff people say they only say because a lot of people like to have something to say. Some of the stuff some people like to say they only say because some people like to have a lot to say. A lot...
read more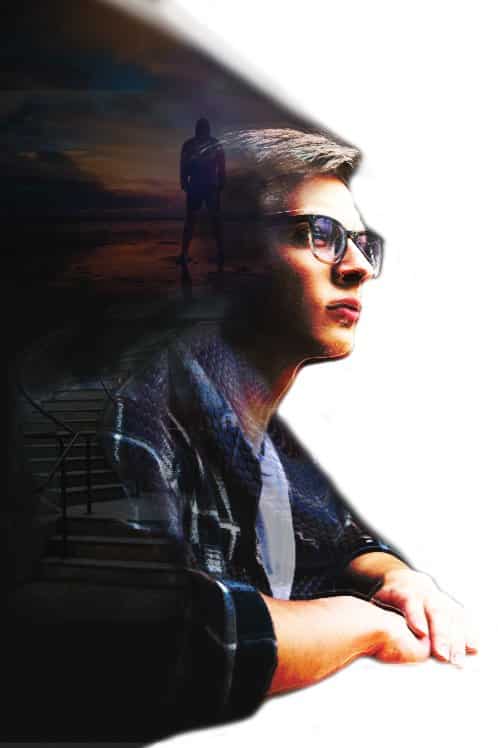 Effective respectful therapy for modern people with modern lives.
Find freedom from anxiety, trauma, fear, anger and suffering.
Explore your unconscious mind and discover a new way forward.
ONLINE / 1:1 IN NORTH & EAST LONDON
These are some common setting off points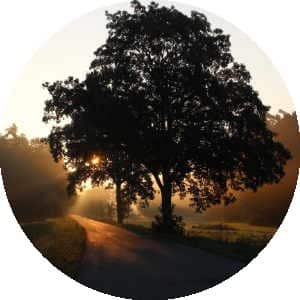 Things have happened in my life that have lead to problems that I have now. I am looking for help to process these things and get past them.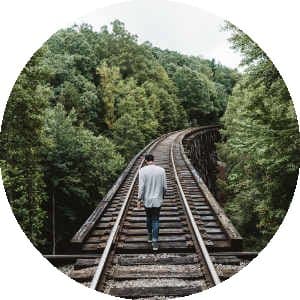 I keep doing things that I regret afterwards. I know that there must be a reason I do this but I need some help to change.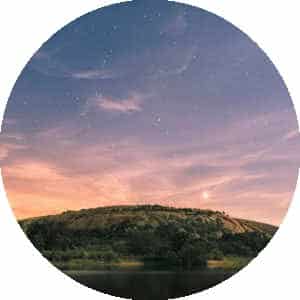 I have had an ok life but sometimes my feelings get out of control and I'd like to explore why and be able to do something about it.