These are some of my thoughts, feelings, observations and musings
none of this is true...these are just some of the stories I sometimes tell myself...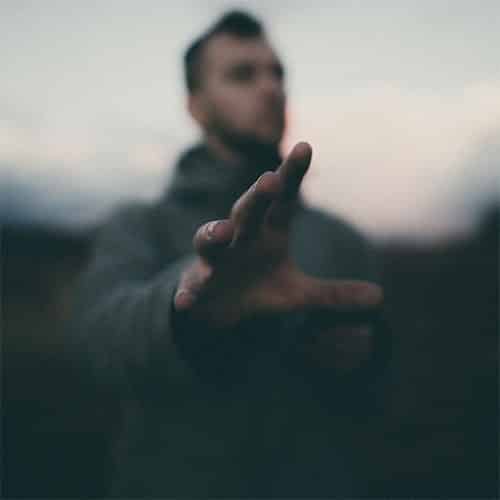 In the society that we live in I think that it's easy to feel as though ones consumption is out of control. We buy things that we don't really need. We eat food when we are not really hungry. We drink coffee for something to do when we are already awake and...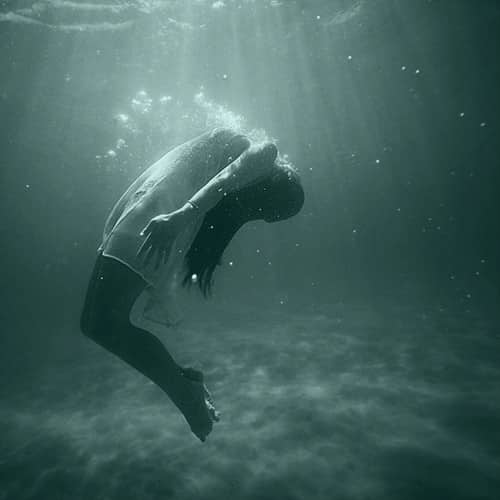 I had a fear of putting my work out into the world, in fact perhaps the fear was more of putting my work out into my immediate bubble, the people who know me somewhat, the people who I am currently fooling… but actually it didn't really feel like...